As everybody knows, Prague is a capital city of Czechia. A lot of people love to call this country and even this amazing city a "heart of Europe". It has a really big history and it could be seen in every place. Prague has so many historical sights. There is also a lot of spaces for having a wedding. There are churches almost on every corner and each of them is somehow special. You could have wedding in Prague for example in: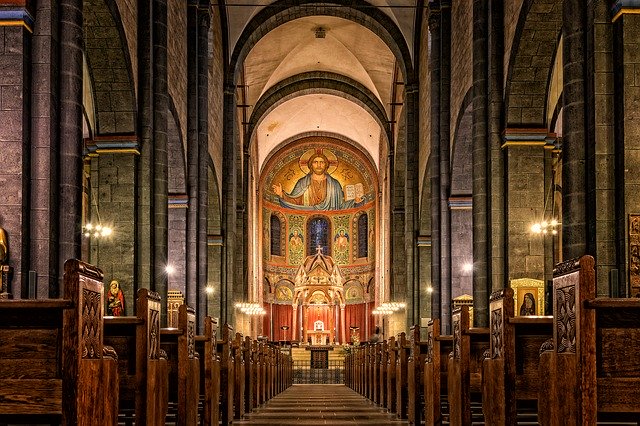 Saint Michael's church. That church is situated in a city center, which could be good and bad at the same time. The good thing is, that it is truly amazing and beautiful sight, but on the other hand it is in the center, so there is a lot of tourists and this place is always crowded, especially in a summer.
Valdštejn's garden. That place is also in a city center, but there are places which you could have just for yourselves and make it a special place for your wedding. It is one of the most beautiful places in Prague and for example during the spring there is so many beautiful flowers.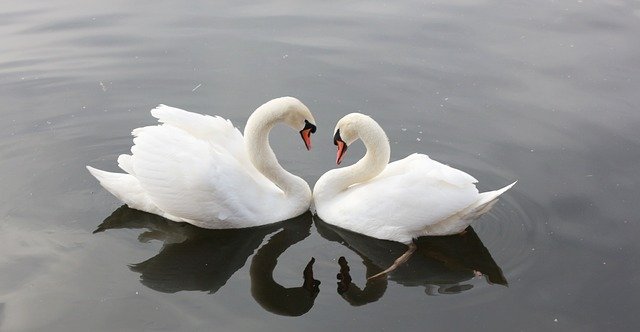 You should know that there is truly a big amount of possibilities where to get married in Prague. A lot of hotels are organizing wedding for their guests and you can be sure that it is a high-class wedding. Czechia is not that crazy expensive country in comparison with other Europe's countries, so you don't have to worry about that side of thing that much. There exists also a lot of organizations and firms, who can help you with organizing and planning your wedding, so you don't have to care about everything just yourselves. Just try to search them on the internet or ask your married friends for a help, but always remember that it is your day, which should be special so make it special for you and don't be afraid to make some not ordinary things. It is your day, which you would be memorizing for the rest of your life.
---